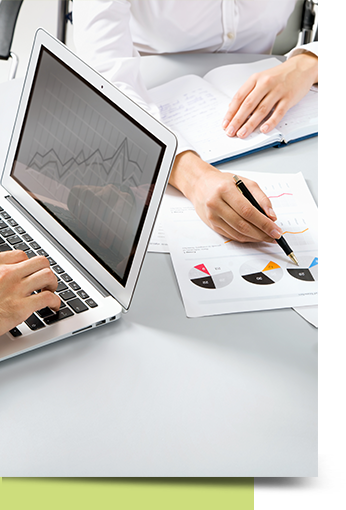 Being a CEO is a lonely job. Few people understand the intricate complexities of what it takes to be the leader of an organization. Finding a trusted advisor to help you confront your deepest fears and greatest challenges and identify your wildest hopes and ambitions is a gift. Patti Moore has lived it—and that's why she offers strategic advising for executives. Mentor, coach, role model, confidant, and guide, Patti takes a holistic approach to supporting executives as they lead their organizations to achieve remarkable results.
After all, just like the best athletes, the best CEOs need mentors as well to help them reach their full potential.
With over 30 years of experience as an executive and consultant in hospice care, Patti truly understands her clients' needs.
She has developed a unique method for advising CEOs and other C-level executives, based upon several key concepts of hospice care: wholeness, dignity, respect, and empowerment.
Patti uses these concepts to help clients identify their core mission, both in business and in life. Then she accelerates their journey to live out their mission.
A nationally recognized and sought-after advisor, she has helped executives across industries to find purpose and success. For Patti, strategic advising is about empowering and supporting people to take charge of their lives and careers. When a client says, "I'm proud of what I have accomplished and of the person I have become," Patti knows she has done her job.
A member of the International Coaching Federation and a graduate of the Core Essentials Program at Coach Inc., Patti works closely with each strategic advising client to identify their specific needs and preferred method of delivery. Strategic advising with Patti includes an ongoing and comprehensive involvement using telephone, email, and in-person meetings.
Spend just ten minutes speaking with Patti, and you'll want to work with her for a lifetime. Her enthusiasm, compassionate style of leadership, and deep understanding of the CEO role will transform your business and personal life. Reach out to Patti today to get started!