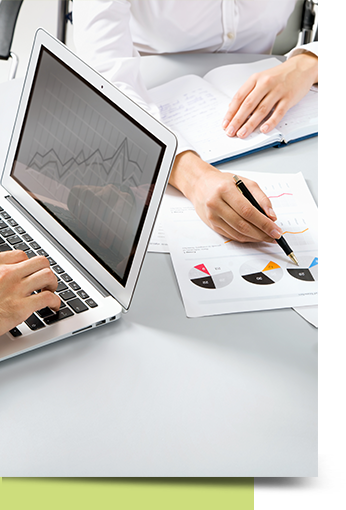 Every organization has its "watershed moments": periods of transition and/or turning points that can either make or break a company. In 1999, Patti Moore founded a unique consulting firm to help organizations make the most of those turning point moments—transforming potential crises into organizational growth and financial stability. She called this firm The Watershed Group.
Since our launch, The Watershed Group has helped over 100 hospice care companies and other service organizations turn organizationally disruptive situations into opportunities for increased productivity, financial strength, and positive change. In short, we enable our clients to achieve meaningful results by aligning vision with mission.
Here at The Watershed Group, we are dedicated to supporting organizations and staff who provide end-of-life care to people and their loved ones in need. We specialize in helping hospice leaders to build thriving organizations focused on cultural alignment and financial success. Our clients benefit from Patti's more than three decades of experience as an executive and consultant in the hospice care movement.
While many of our clients are involved in hospice care, our client list has expanded over the years to include a wide range of industries and types of organizations. Under Patti's expert guidance, we combine our services—including consulting, talent management and acquisition, strategic advising for executives, and more—into customized packages to help any organization reach its full potential.
The Watershed Group works closely with individual executives, leadership teams, and boards of directors to assess and evaluate the current environment of an organization; determine its needs; design a top-notch organizational strategy; and ultimately maximize the company's prospects for long-term success.
At the root of this work is our commitment to several key concepts of hospice care: wholeness, dignity, respect, and empowerment. Reach out to Patti today to learn more about how The Watershed Group can help your organization leverage its next watershed moment.