Warning
: Undefined property: stdClass::$hoverOpacity in
/var/www/wp-content/plugins/final-tiles-gallery/lib/gallery-class.php
on line
541
Warning
: Undefined property: stdClass::$hoverColor in
/var/www/wp-content/plugins/final-tiles-gallery/lib/gallery-class.php
on line
545
Warning
: Undefined variable $prefix in
/var/www/wp-content/plugins/final-tiles-gallery/lib/gallery-class.php
on line
181
Warning
: Undefined variable $prefix in
/var/www/wp-content/plugins/final-tiles-gallery/lib/gallery-class.php
on line
181
Warning
: Undefined variable $prefix in
/var/www/wp-content/plugins/final-tiles-gallery/lib/gallery-class.php
on line
181
Warning
: Undefined variable $prefix in
/var/www/wp-content/plugins/final-tiles-gallery/lib/gallery-class.php
on line
181
Warning
: Undefined variable $prefix in
/var/www/wp-content/plugins/final-tiles-gallery/lib/gallery-class.php
on line
181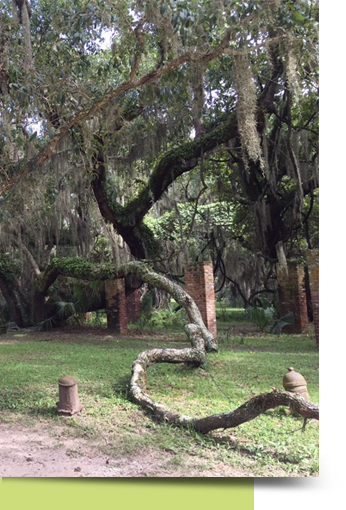 No matter the industry, all organizations thrive under a unified leadership team. As an executive and consultant in the hospice care industry for over three decades, Patti Moore has seen first-hand that a cohesive management strategy is critical to business success. To help organizations embrace this reality, Patti has developed powerful executive retreats for both senior executives and management teams.
Patti Moore now offers CEO Intensive Retreats, which are two-day/night executive retreats, tailored to the individual needs of the executive. These transformational leadership events take place at the beautiful RiverCove Retreat Center in St. Mary's, Georgia just 30 minutes north of the Jacksonville, Florida International airport. There, along the banks of the majestic Crooked River, Patti conducts customized CEO Intensive Retreats.
Typical retreat participants include:
Senior executives looking to redesign their organizations
Senior leaders seeking more unity and cohesion at work
Business leaders who want to reaffirm and clarify their roles and responsibilities
Executive teams (up to 4 members) who want to strengthen the mission of their organization and identify top priorities
New CEOs who want to jumpstart their careers
To lead these powerful retreats, Patti draws upon her vast experience as a former executive, as well as her current expertise as a sought-after speaker, consultant, and strategic advisor.
The RiverCove Retreat Center is located in one of the most pristine, natural settings on the eastern seaboard. At the CEO Intensive Retreats executives will:
Be immersed in the possibilities of their organizations, imagining what they want to create for their organizations today, tomorrow and in the future
Achieve focused clarity and identify purposeful action steps to reach their full potential
Set stretch goals, benchmarks and timelines to keep their progress on track
Allow time to experience the profound peace and natural beauty of one of the country's most rare wilderness areas: Cumberland Island National Seashore where we will dine at the Greyfield Inn, a historic home of the Carnegie family
Identify new ideas for how to improve their business and personal lives to dramatically alter the culture of their organizations and facilitate growth and quality care
Reach out to Patti today to schedule a transformational executive retreat. .