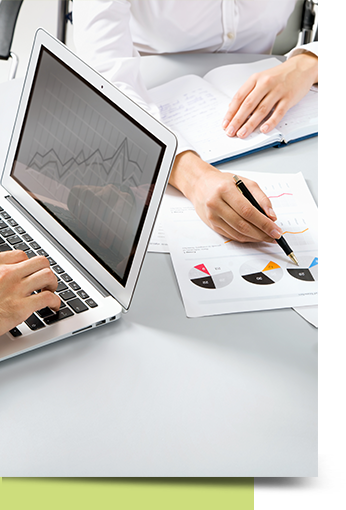 To uplift and inspire individuals and organizations to live and
perform to their full potential.
The Watershed Group is a strategic consulting firm dedicated to helping organizations and individuals to achieve meaningful results by aligning their vision and mission. Our core values are rooted in several key concepts of hospice care: wholeness, dignity, respect, and empowerment. We are committed to providing compassionate service that enables organizations to excel through uplifting, energized business strategies.